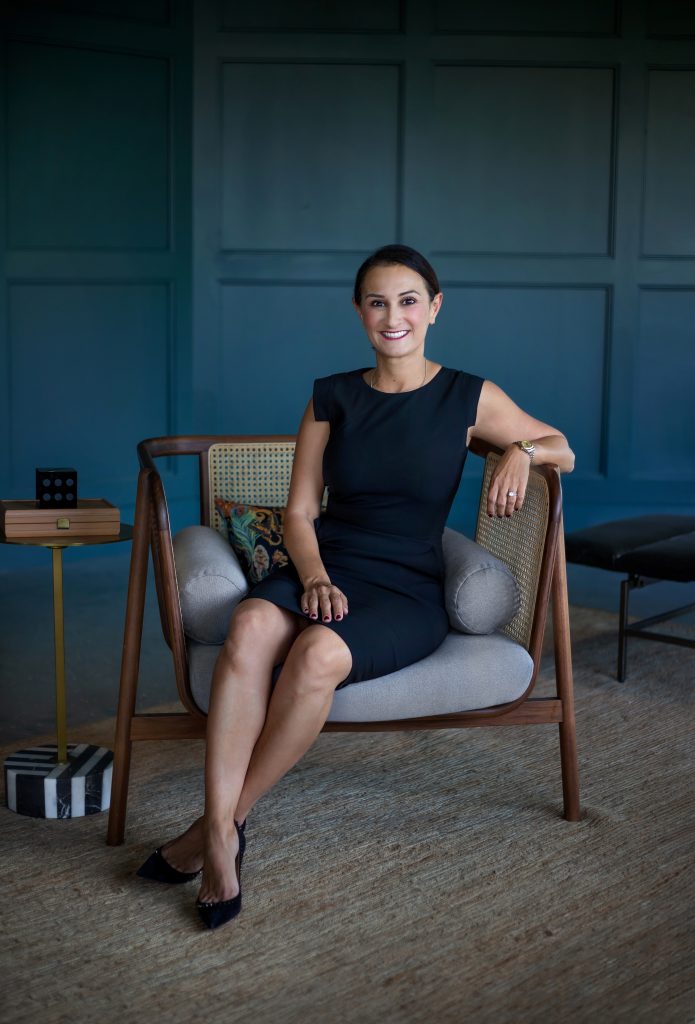 Roia Barrios earned her undergraduate Bachelor of Arts degree, cum laude, from the University of Florida with a double major in Political Science and Russian Language and Literature. She earned her Juris Doctorate from the University of Florida Levin College of Law in 2006. At the University of Florida, Roia had the opportunity to channel her passion through her service as president of the Law Association for Women. While holding that position, she was an advocate for women's rights in and outside of the legal arena.
Following law school, Roia gained significant litigation experience protecting the rights of indigent individuals on behalf of the government. In this role, Roia gained extensive trial experience, both bench and jury, and grew her passion for advocacy. After experiencing the joys of starting her own family, Roia witnessed her loved ones struggle to achieve the same goal, and as a result, she focuses her practice on surrogacy, egg donation, and cryopreservation agreements. As a breast cancer survivor, Roia has a unique and personal understanding of the growing need for Assisted Reproductive Technologies.
In addition to her law practice, Roia's community involvement has always been an essential outlet for her philanthropic spirit. She currently serves on the board of the Gasparilla International Film Festival, on the board for Children and Family Education at Palma Ceia Presbyterian, and is an active member of the Junior League of Tampa. She previously served on the board for Redefining Refuge (a local organization serving to rehabilitate minors who have survived human trafficking) and was an active member of the Citizen's Advisory Committee for Hillsborough County.
Roia is married and has three children. She enjoys reading, traveling, and cooking.